OVERVIEW
Gelfund Real Estate Opportunities is a group of residential private equity funds.
Our team has developed expertise in the Northeast US residential real estate market, with over 50 years of collective experience and proven excellence. Our expertise includes acquisition, development, construction, property management and disposition of multifamily residential properties and high-end residential condominiums.
Headquartered in Philadelphia, we have established transparent, reliable, all in-house operations. We treat every investment with a disciplined approach and are dedicated to generating risk-adjusted returns, steady cash-on-cash distributions and providing accurate information about our assets.
Our extensive business relations in the Northeast US market with real estate brokers and financial institutions, as well as long term relations with leading decision makers, set the groundwork for value-added investments in a stable and reliable market.
Our investment methodology and debt policy are based on our vast experience and the lessons of the COVID-19 pandemic and the 2008 subprime mortgage crisis. While our risk management program is prepared to overcome the next real estate crisis, and maintain a strong position, we will respond swiftly to market trends.
VISION
Our vision is to make investors become our partners
by establishing long-term relationships, built on trust, transparency and fairness.
Our goal is to be the most effective and resilient team
in order to succeed in every endeavor, regardless of the challenges, any time and place.
We believe these key elements will serve as a basis for creating significant and sustainable value for our partners.
MISSION
Our mission is to make Gelfund your preferred investment alternative for residential properties
by leveraging our energized and motivated team's extensive expertise and vast experience in the target residential market.
We strive to bring the best investment opportunities and to generate high yields for our partners, marking sustainability one of our core business objectives.
MANAGEMENT TEAM
"Great vision without great people is irrelevant"
Jim Collins
Doron Gelfand
Founder & Chairman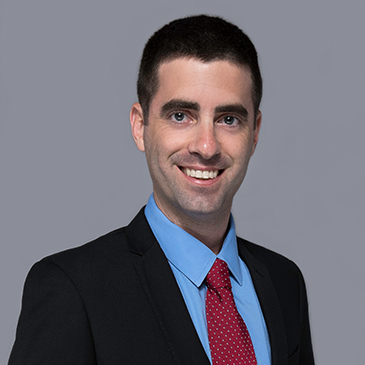 Yonatan Gelfand
Founder & CEO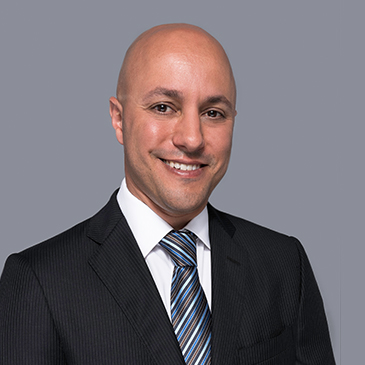 Amos Dikenstein
Partner & CIO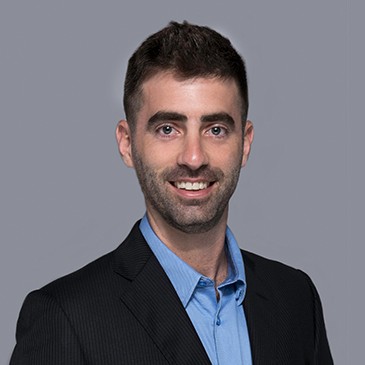 Haim Gelfand
Partner & COO
Tomer Edelman
Partner & CFO
COMPETITIVE ADVANTAGE
Completely American-based, in-house operation
No "local partners" | No "fund of funds" | No intermediaries
Just us
Lean and effective structure and operations
Stable and low-risk locations
Winning team
Our collective experience and proven track record are augmented by our energy, motivation, and determination
Responsible and trustworthy
Anyone can do well in good times, but we can be counted upon in the hard times as well
THE GELFUND WAY

INVESTMENT PROFILE
Multi-residential only, mainly in Pennsylvania, New Jersey, Delaware and Maryland
Distressed, pre-market, off-market properties
Attractive opportunities with significant upside and value-add potential, along with controllable downside protection
Rich in amenities and public areas to provide residents with a high level of comfort and ease
Three to five years' holding periods
OUR FUNDS
Gelfund Real Estate Opportunities 1 was launched on August 15, 2018. The first fund raised USD 28 million of capital commitments and acquired 4 multifamily properties valued at over USD 80 million.
Gelfund Real Estate Opportunities 2 was launched on September 17, 2020. The second fund raised USD 76 million of capital commitments and acquired 8 multifamily properties valued at over USD 193 million.
Gelfund Real Estate Opportunities 3 was launched on January 1, 2023. The third fund aims to raise USD 120 million of capital commitments by the final closing.
Our partners include leading Israeli financial institutions, family offices and high net-worth individuals.
Our funds invest in income-yielding residential properties, focused geographically in the Northeast US residential market.
Headquartered in Philadelphia, we are always hands-on and on-site, with no intermediaries.
Based on our substantial track record, along with our expertise and disciplined approach, our funds' intention is to generate high, risk-adjusted returns for our partners.
GEOGRAPHIC FOCUS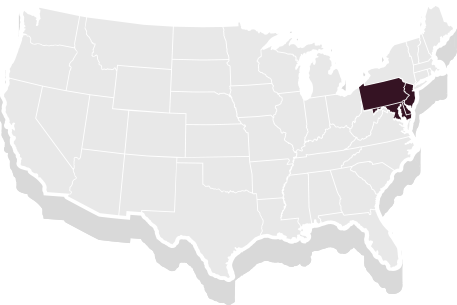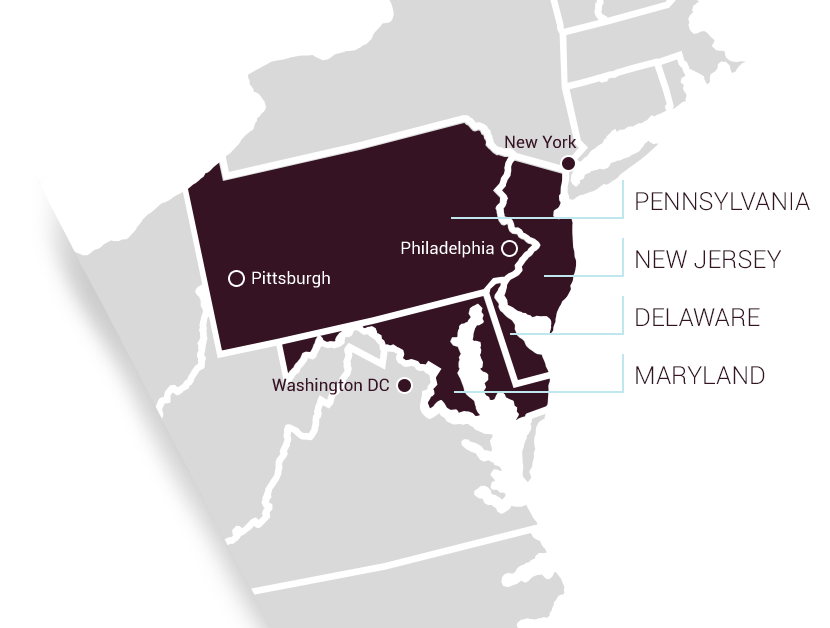 OUR EXPERIENCE
A selection of our properties, all operated through GY Properties, our private Philadelphia-based real estate investment, development and management company.
WATERFRONT SQUARE
901 North Penn St., Philadelphia, PA
THE METROPOLITAN
117 N 15th St, Philadelphia, PA
POLO RUN APARTMENTS
100 Polo Run Drive Yardley, PA (Bucks County)
GATEWATER LANDING
7357 Ridgewater Ct. Glen Burnie, MD
THE ANNABAL APARTMENTS
7491 E Furnance Branch RD, Glen Burnie, MD
THE GLEN BURNIE TOWN APARTMENTS
201 Crain Hwy North, Glen Burnie, MD
MILFORD STATION
19 Warren Park Drive, Pikesville, MD
PELHAM PARK
229 West Upsal St. Philadelphia, PA
MARRIOTT RESIDENCE INN
1 East Penn Square, Philadelphia, PA
60 S MUNN
60 S Munn Ave., East Orange, NJ
1627 ON THE STRIP
1627 Penn Ave., Pittsburgh, PA
THE WOLFF COURT
501 E Girard Ave, Philadelphia, PA
STENTON GARDENS
1320 East Johnson St. Philadelphia, PA
AWBURY MANOR APARTMENTS
1240-62 East Washington Ln, Philadelphia, PA
ALGON GARDENS
7500 Algon Ave, Philadelphia, PA
THE FOUNTAIN
1140 North American St., Philadelphia, PA
THE BERGER
229 Arch St., Philadelphia, PA
MERCHANTS ROW
59 North 3rd St., Philadelphia, PA
THE CHESTERMAN
406 Memphis St., Philadelphia, PA
THE POTTERY
105 N 2nd St., Philadelphia, PA
CAMBRIDGE LOFTS
1133 North 4th St., Northern Liberties, Philadelphia, PA
EAST ORANGE PORTFOLIO
222 N Arlington Ave., East Orange, NJ
CONTACT US
US OFFICE
901 N. Penn Street, Reef Tower Philadelphia, PA 19123 | +1.215.4132000
ISRAEL OFFICE
14 Kremnitzky Street Tel Aviv, 6789912 | +972.77.7767889